AFFORDABLE

PRICES

FRIENDLY

& TIDY

WORK

GUARANTEED

LATEST

TECHNOLOGY

KNOW OF A HAMPSHIRE FLOOR THAT HAS SEEN BETTER DAYS?
Has a Hants household got peaky parquet or timid timbers that need to find their true voice?
Hire us to help them roar, and add your name to the ranks of our glowing Testimonials from customers satisfied with a job well done.
The RG21 Hampshire Floor Repairing company bring passion and dedication - not to mention two decades of experience - to every project, big or small, and there's nothing we like better in life than walking away from a finished job where the brightest reflection in the high-gloss floor is the beaming smile on the customer's face.
COMMITED TO QUALITY
At the Hampshire SO23 Floor Refurbishing company, quality is more than just an ambition - it is a core commitment of everything we do.

·    members of the National Wood Flooring Association

·    Federation of Small Businesses members

·    members of the Guild of Master Craftsmen

·    Junckers-approved maintenance contractors
With extensive insurance coverage (for unforeseen costs totalling up to £5 million) we are able to offer substantial peace of mind to our clients, along with a price promise that means no changes to the initial amount we quote to you.
Combined with free no-obligation consultations and very approachable staff (who are all fully trained in aspects of customer service) we hope we've thought of everything, but are always willing to learn more.
POSITIVE FEEDBACK
As we already mentioned above, we are deeply proud of our positive customer testimonials, and bring them into the conversation every time we have a chance. Hopefully that's not as self-indulgent as it sounds though, because it is only through the feedback from our customers that we can learn for the future, meaning even constructive criticism has a positive impact on our services RG25.
In general, our feedback from customers is overwhelmingly positive, and we hope our Before and After gallery offers further insight into why this is the case, with images of many of our Hants-based projects of years gone by, and examples of some of the range of different finishes that are available for future customers to choose from.
Before & After
Latest News, Recommended Articles & Tips
What are the long-term benefits of sanded floors in school?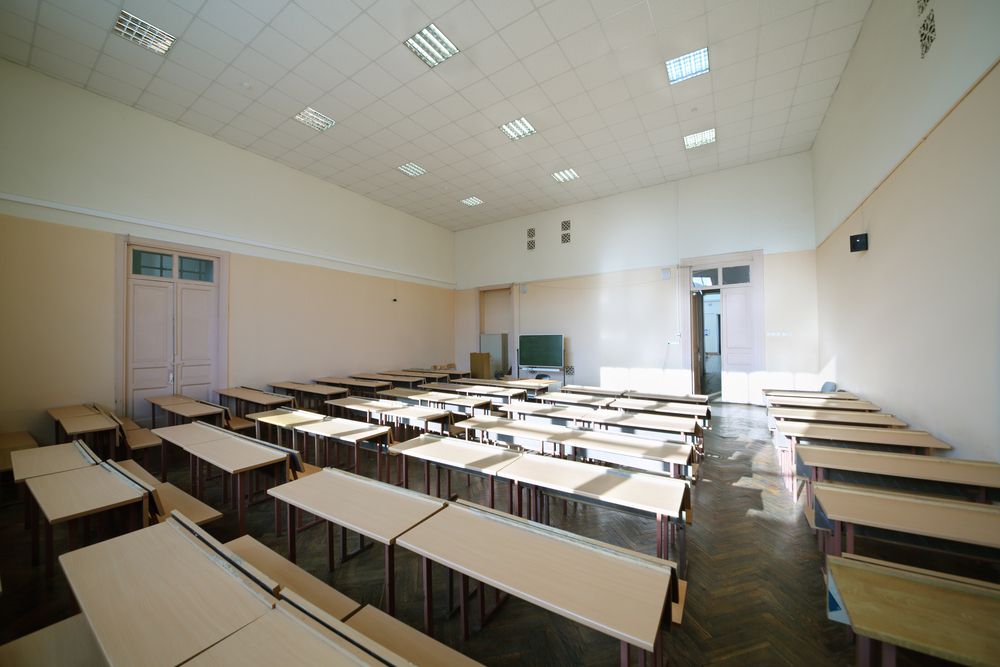 The turbulent political climate means that many schools are questioning whether their budget will be increased or slashed over the next few years. Whatever the result of the General Election, there are some jobs that just can't be put off – such as having the floors sanded. While the treatment might not currently be at the top of the to-do list for teachers and governors, there are actually a number of long-term benefits associated with it. Here are just three that can't be ignored.
Comfort
First and foremost, a sanded floor will result in a higher level of comfort for those who sit on it. As many educators will know, this will generally be the children during assemblies. The professional treatment can therefore lead to increased concentration from young minds during such congregations rather than having them getting distracted with the uncomfortable surface that they have to sit on.
Morale
A study carried out by Brigham Young University once found that 88% of people working in the education sector found that their productivity and morale were negatively effected by conditions that they found to be unclean and untidy. With this in mind, it's fair to expect that the mood – of both staff and children – can improve when a school opts for wooden sanded floors. This is because the finished product looks sophisticated and tidy.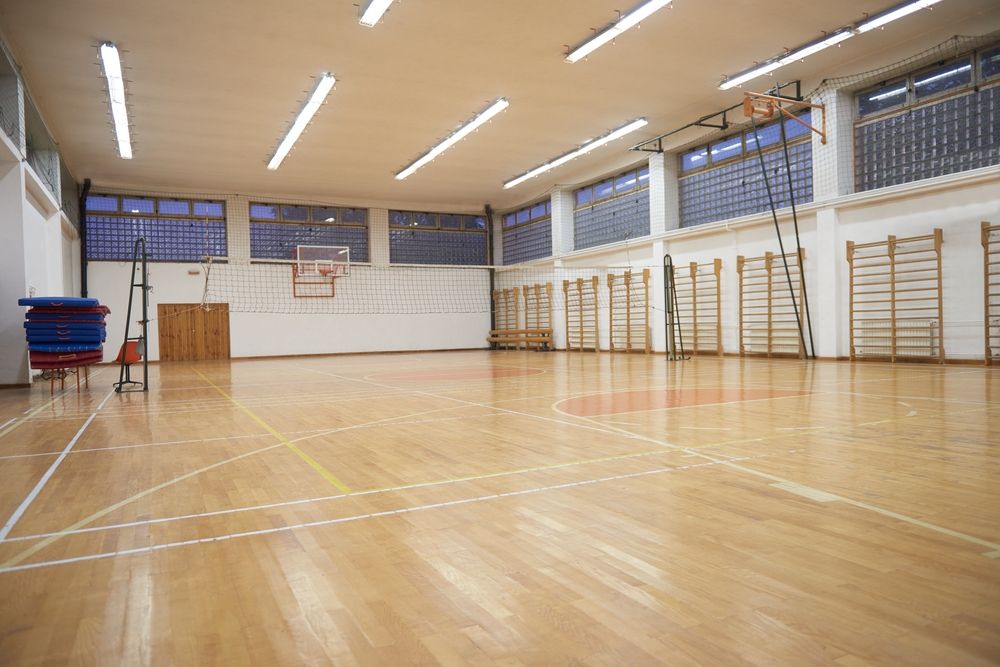 Of course, schools should mainly be judged by the results that they achieve in the classroom. However, many will also be judged by the appearance and quality of their facilities. This isn't just by parents who might be considering enrolling their children in future, but also by Ofsted inspectors. These government appointed officials will rank schools on a scale from 'outstanding' to 'adequate', and it would be a shame for the poor appearance of a floor to play a factor in this grading.
A decision schools won't regret
Schools can have their needs assessed by The Floor Sanding Co. today. Once it is determined what work needs to be done, recommendations will be put forward so that your school can enjoy all the aforementioned benefits.