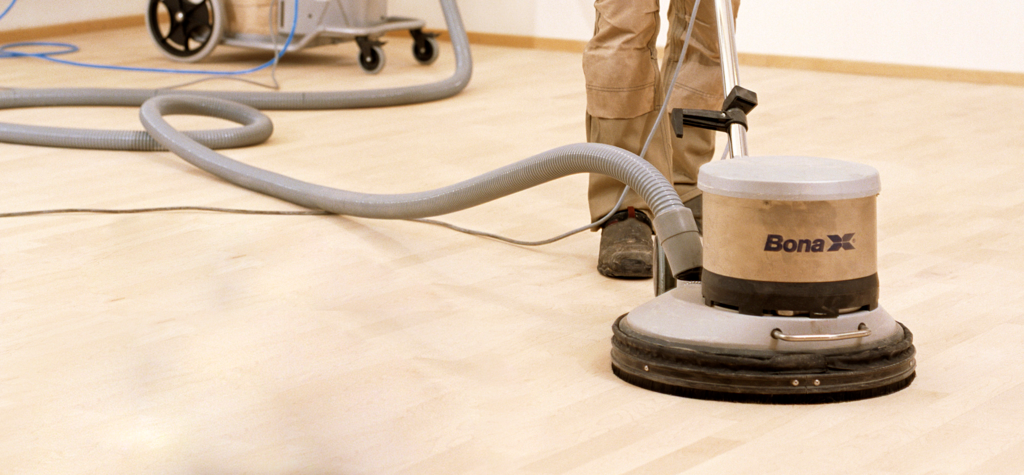 Need to know more about how we deliver floor sanding services to RG21 Hampshire residents? Have you read our Testimonials from former Hants customers who were happy with the work done? Either way, this page is focused on the process itself, to give you some insight into what you can expect from us.​
BESPOKE ANALYSIS
That's a fancy way of saying 'check the damage'. We need to know how badly your floor is hurting, and how we can make it better.
In many cases, simple surface damage just needs sanding away to expose fresh timber, which can then be stained - but this should be done to the whole floor to achieve a consistent finish SO23.
Some floors might need more attention, such as having indentations filled with resin, or cracked boards repaired with slivers of fresh wood, but again this can be followed with a simple sand and stain.
THE PRICE POINT
Price is an important factor in any commercial service, particularly if you're a commercial operator in your own right with profits to protect.
Once we know what needs doing to your floor, we can be confident of how much it is going to cost - and because we know what we're doing, we can pass that confidence on to you in the form of a fixed price quote.



That means no unpredictable labour or materials costs, and no nasty surprises when the bill arrives; 
the price we quote is the price you pay, end of story.

THE FIRST DAY
Getting started on the work itself is usually not so disruptive as you might think, and even rooms that see daily usage can be cleared completely in many cases.
Allowing us to work on the entire floor at once is important for a consistent and high-quality finish RG25, particularly if large areas of the floor are to remain visible and you want them to look even.



Our high-tech equipment means sawdust is collected while we sand, and this in turn reduces
clean-up time and overall disruption, so that once the sanding is completed, staining can begin
immediately without the risk of dust particles sticking into the wet treated surface of the wood.