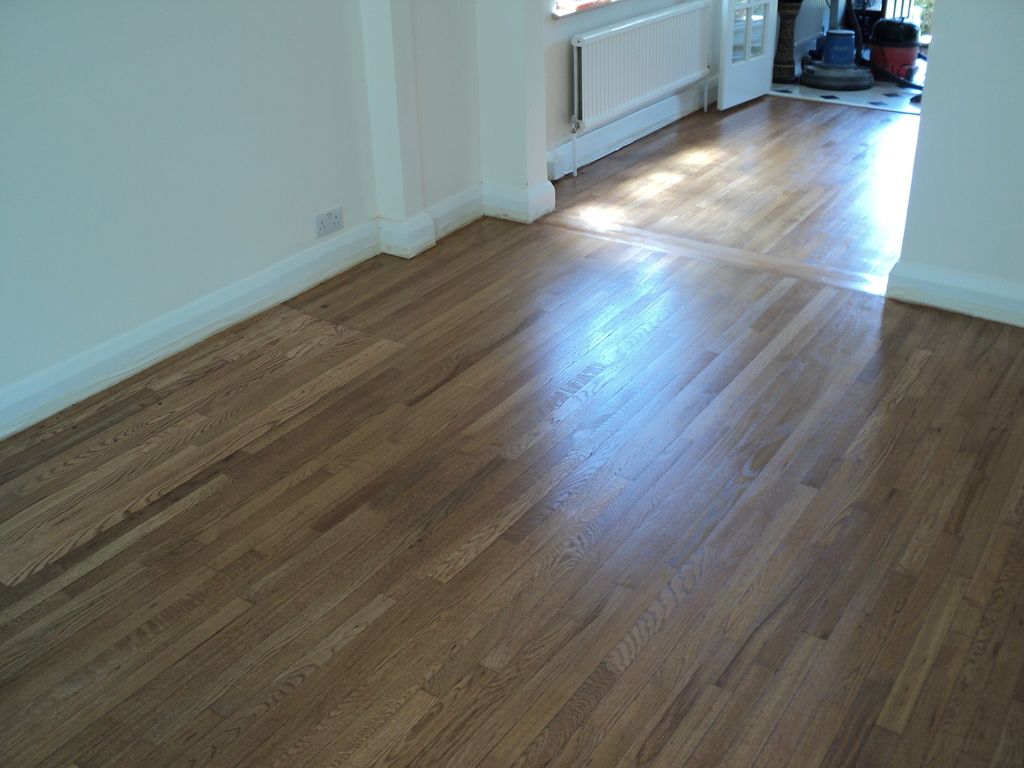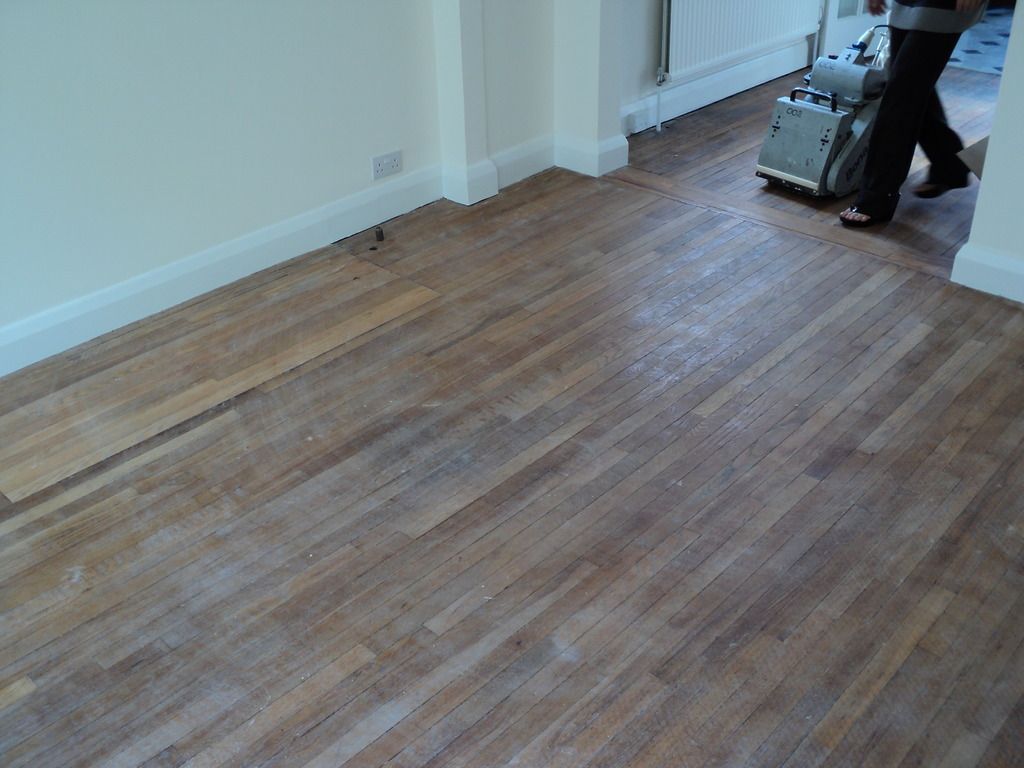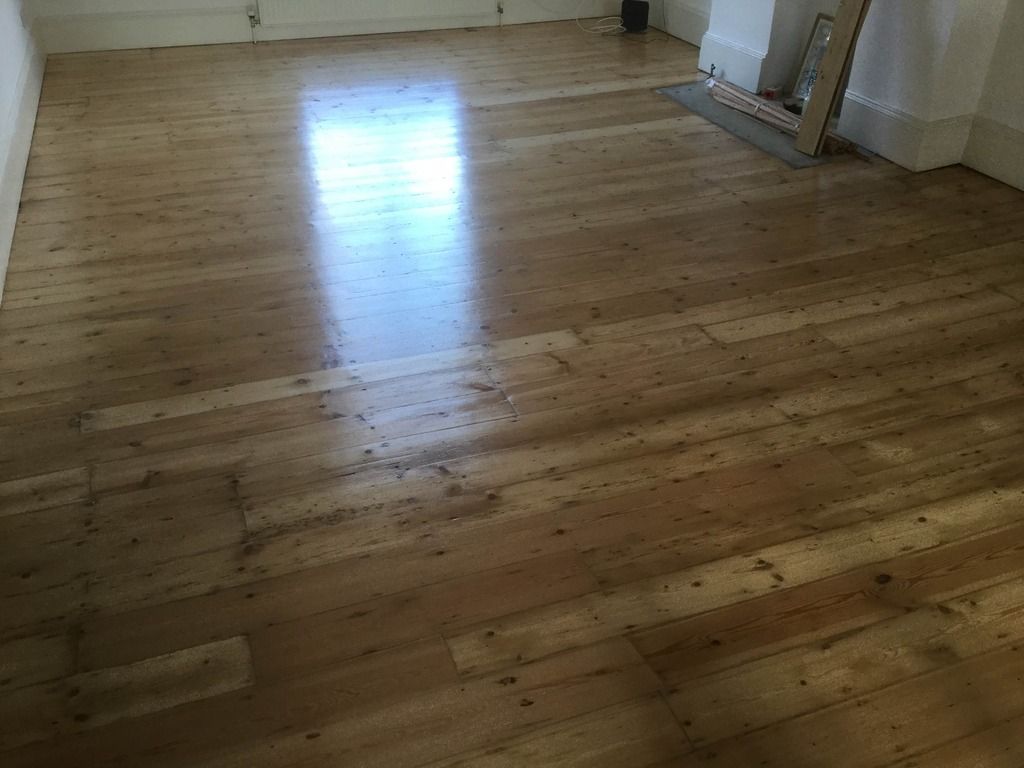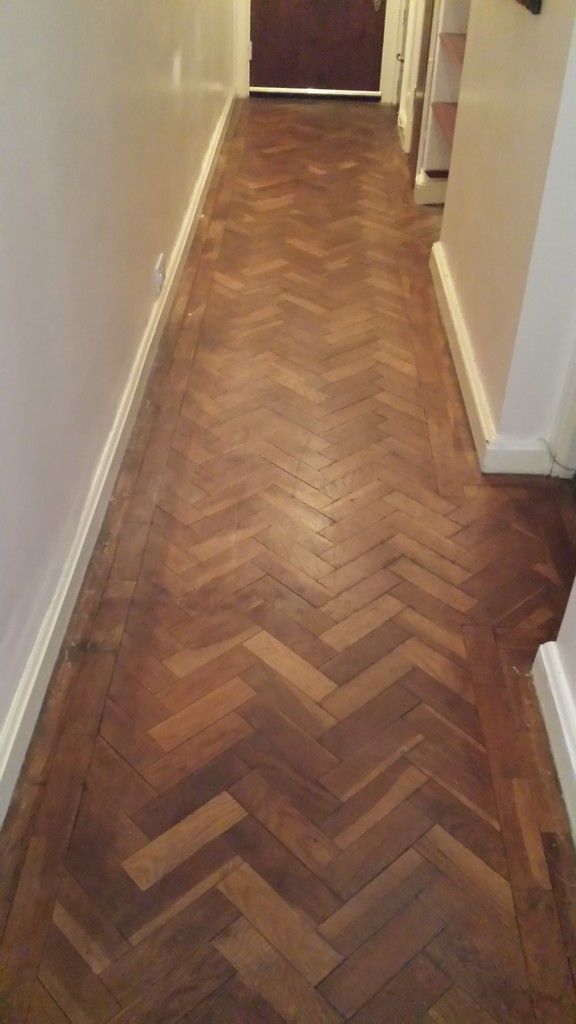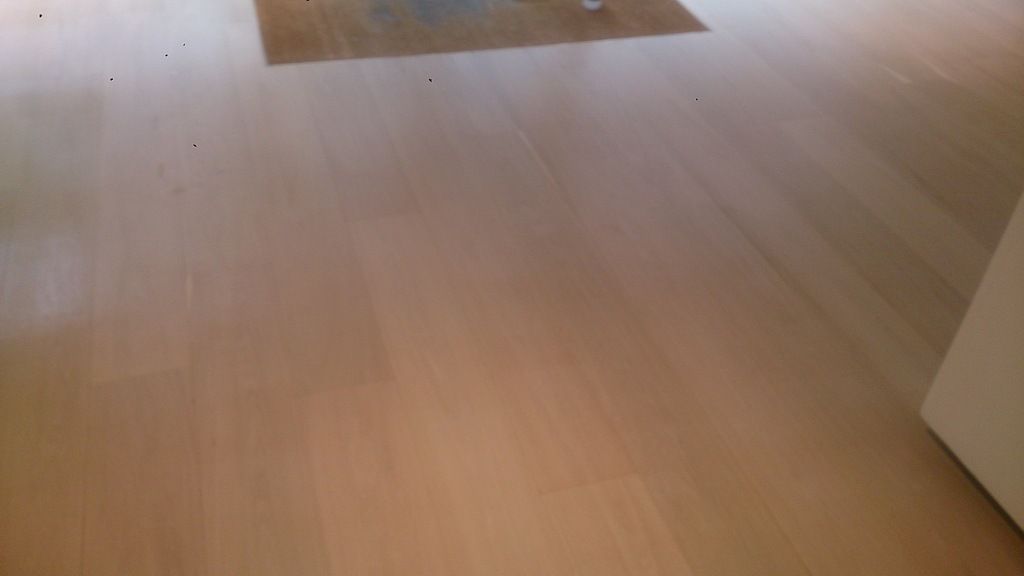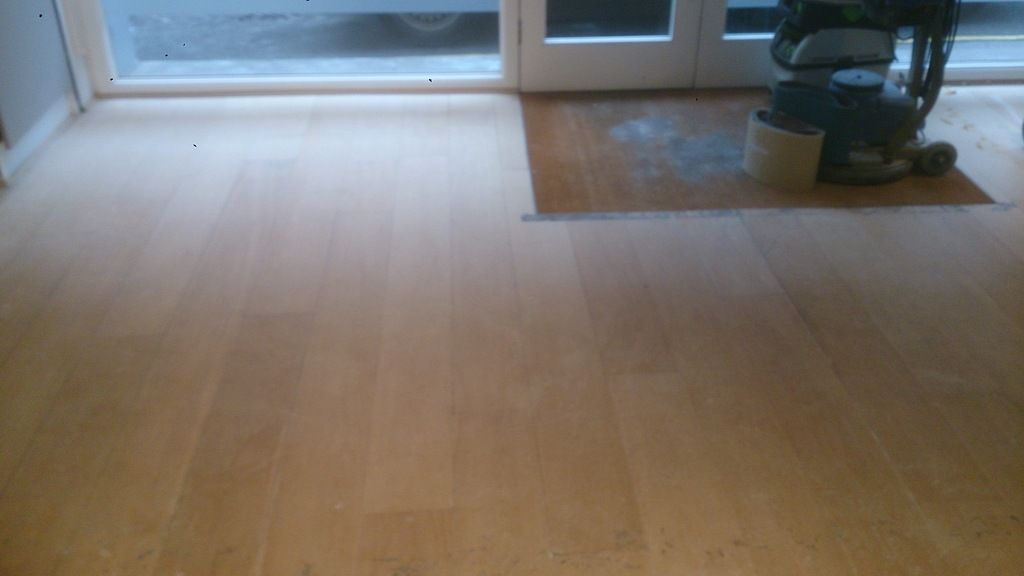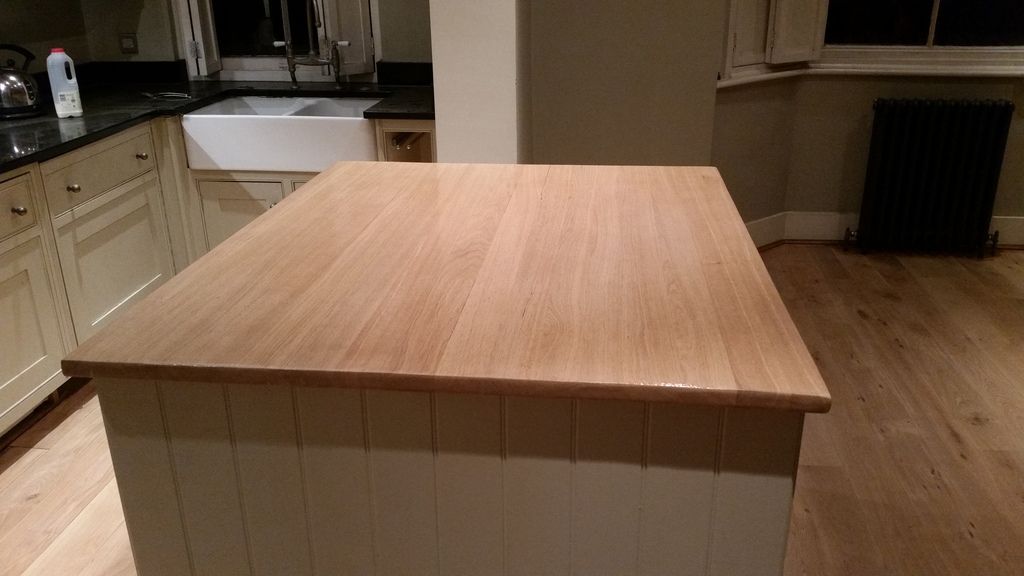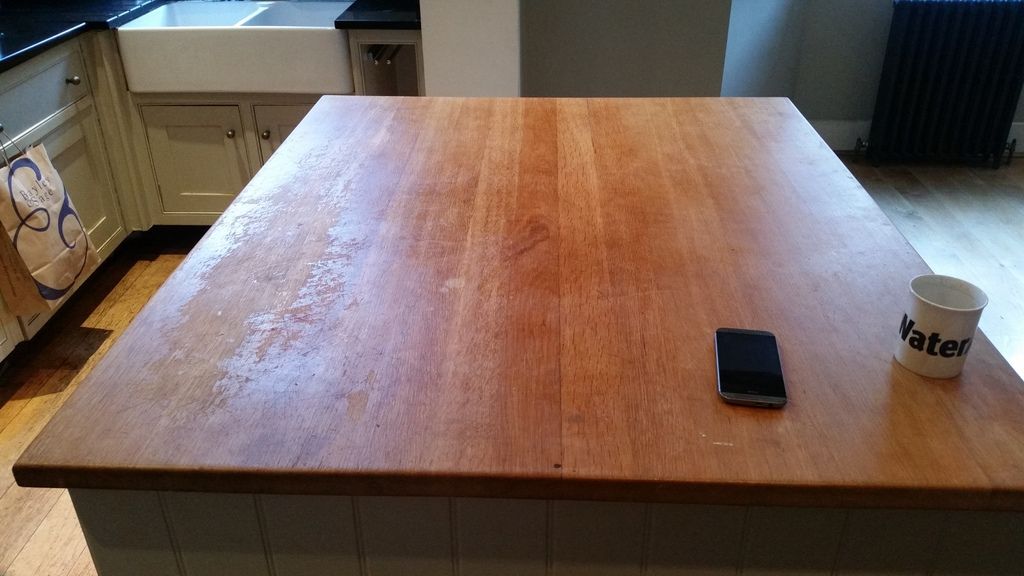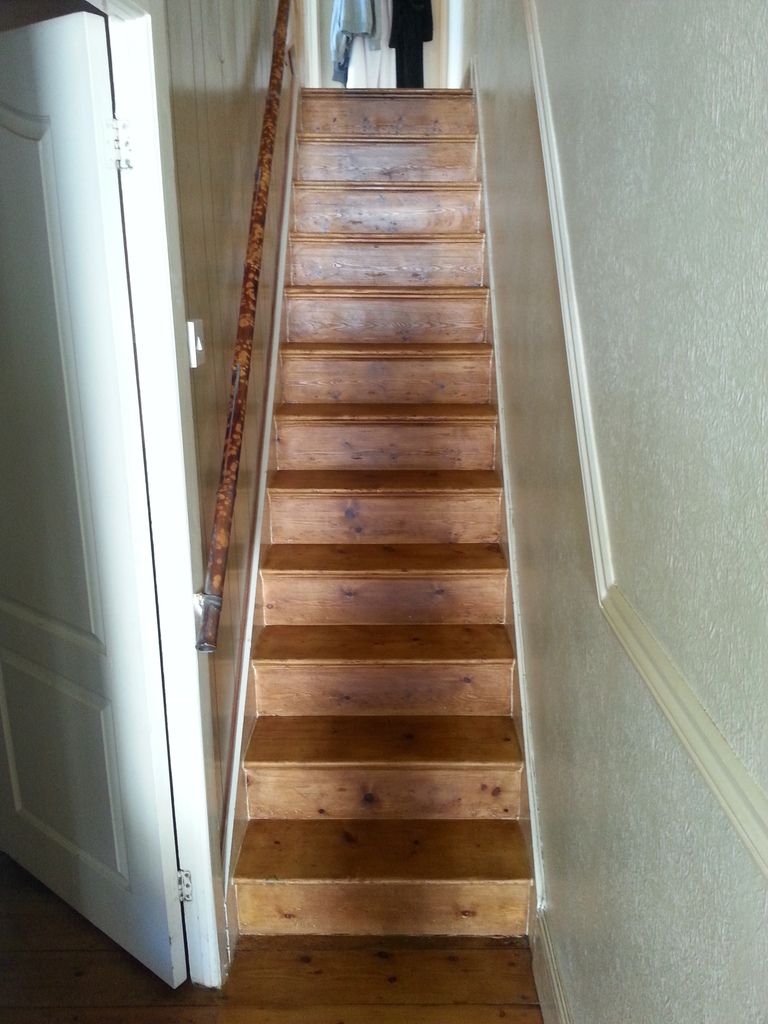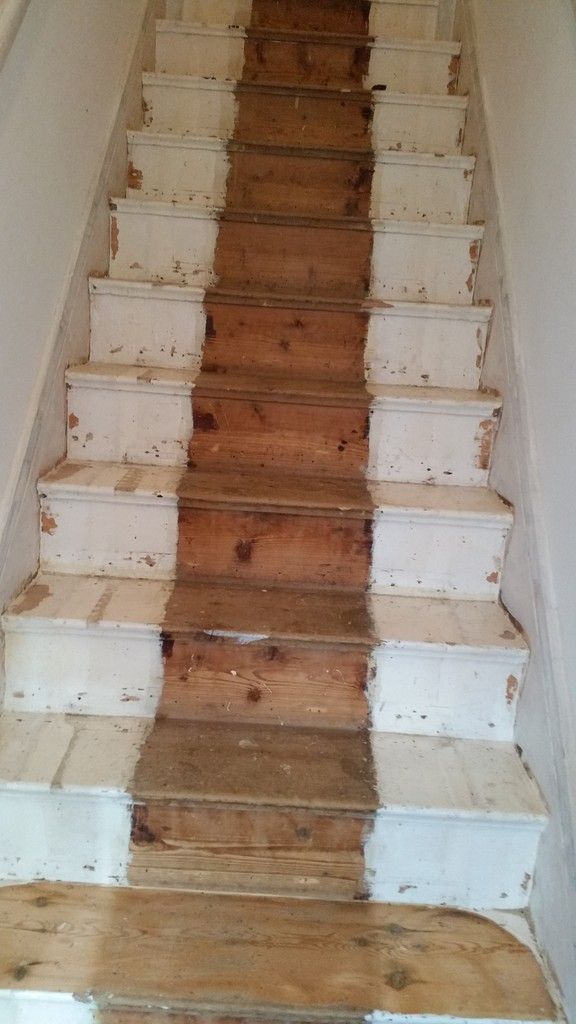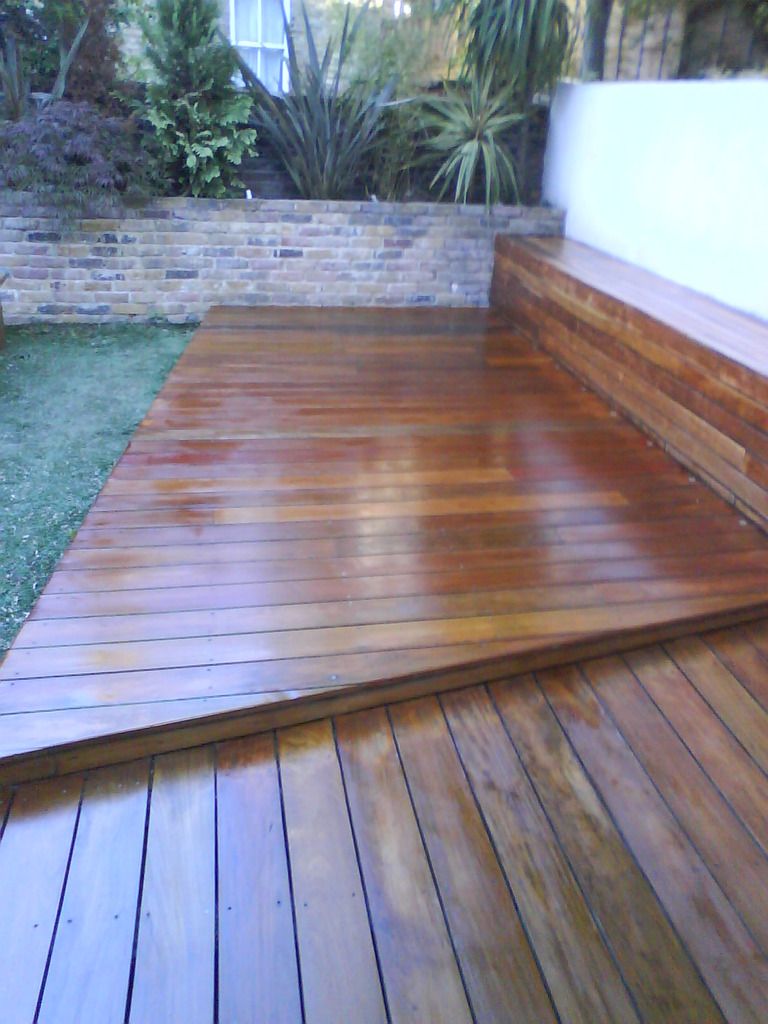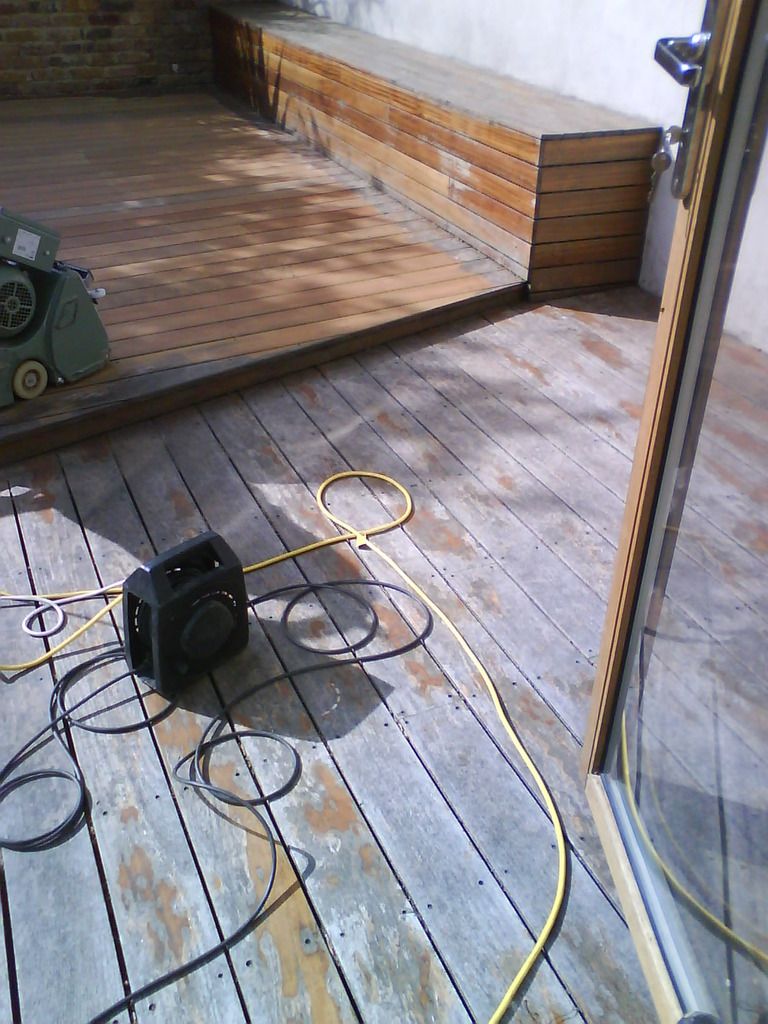 Want to see some of the work we have done in Hampshire RG25 first-hand? Not convinced by the testimonies on our Testimonials page ? Well, we might not be able to sneak you into Hants' private properties, but we can give you a glimpse of at least some of our past RG21 projects.



These gallery images help to illustrate our full range of services SO23 for Hants customers, 
and importantly highlight the impressive effect that the right choice of finish can have on the
 aesthetic appeal of your floor, greatly enhancing the visual effect of having any minor wear 
and tear sanded away.